Broadcom Tech Day 2023
Modernize. Optimize. Protect.
September 29, 2023 | Mohegan Sun | Uncasville, Connecticut
Broadcom Tech Day enables customers to accelerate their business success and influence product roadmaps through direct communications with product owners and technical experts.

View Technology Tracks
WELCOME TO BROADCOM TECH DAY 2023


September

29,

2023 | Mohegan Sun | Uncasville, Connecticut
Join us for an afternoon at the Mohegan Sun and attend an event that is designed to empower your business, build your professional peer network, and accelerate the time to value from your Broadcom software investments.
Your organizations face a daunting task as they try to innovate and deliver powerful customer experiences, stimulate growth through new services, optimize for efficiency, and keep everything protected. With the imperative to transform how you do business through IT modernization, many of our customers are struggling to manage costs, connect initiatives, and drive their business forward. You need a trusted software partner to help navigate complexity and accelerate your digital transformation.
Broadcom is a world leader in business-critical software designed to modernize, optimize, and protect the world's most complex hybrid environments. With its engineering-centered culture, Broadcom is building a comprehensive portfolio of industry-leading enterprise software, enabling scalability, agility, and security for the largest global organizations in the world.
Unleash the Value in Your Broadcom Software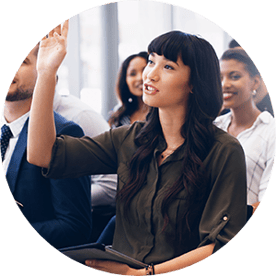 Get Empowered.
Hear about product strategies and vision that influence our roadmaps to ensure your continued business success.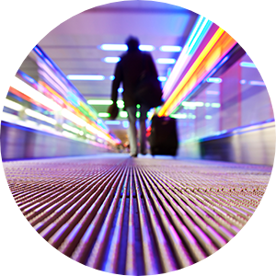 Accelerate Time to Value.
Learn about new and enhanced features to understand how these can accelerate your IT modernizations.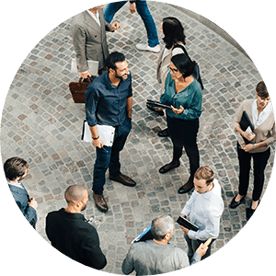 Establish Relationships.
Meet with product owners, technical experts, and your peers to enrich and expand your personal network.
Modernize.
Optimize.
Protect.
Session tracks being offered at Broadcom Tech Day 2023
Agile Operations
Infrastructure Management & Security

AIOps and Observability
API Management
DevOps
Symantec Security
Identity Security
Learn More
How to Plan Your Visit
Broadcom Tech Day at Mohegan Sun is scheduled for Friday, September 29, 2023. We will be serving lunch for registered attendees from 11:30am – 12:30pm ET. Most technology tracks will begin after lunch and run until 5pm. The event will end with a dinner event at the Michael Jordan's Steakhouse located onsite at 5:30pm.

How to Book Your Hotel Accommodation
We have arranged for discounted hotel rooms at the Mohegan Sun for Thursday and Friday nights. After you have registered for the event, a registration link will be provided for any attendees who want to arrive early or stay overnight after the event. Please note that these rooms are limited and reservations must be made before August 30 to take advantage of the discount.


Mohegan Sun